Jennifer Payne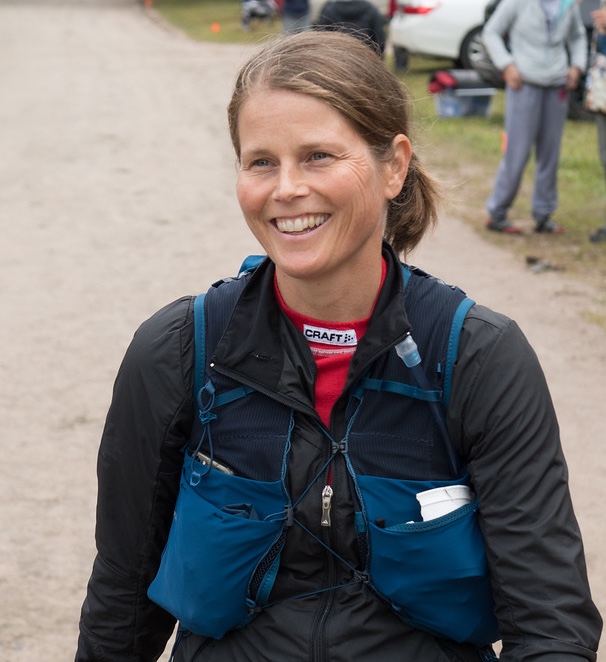 Jennifer Payne has been a Registered Massage Therapist since 2004. She is graduated from the International Academy of Massage with honors as well as a University Graduate from Lakehead University. Jennifer is experienced in treating all range of clients in different stages of healing and ages. She is competent in all Swedish styles of massage, deep tissue, myofascia release, pre and post natal massage, pre and post sporting event, sport injury as well as stress management.
Through out the years in massage Jennifer has developed a specialty in sports massage. As an athlete herself being a ultra marathoner and past Canadian Champion in Sprint Canoe/Kayak, she understands the demands on athletes bodies.
Some of the experience she has had with massage is working with the Ottawa GEE Women Hockey team for two seasons. Jennifer has also worked with world class martial artists, high level swimmers and the National Canoe Kayaking Team for three seasons. She provided her expertise at training camps, world cup events as well as the world championships.
Jennifer is constantly keeping her education up to date by taking new courses to help give clients the best possible care. Some of the training she has received has been Myofascia Release, CranioSacral Therapy, Reflexology, Pelvic Floor, Kinesiotaping, Temporomandibular Joint Dysfunction (TMJ or TMD), Neural Manipulation for the peripheral nerves upper and lower body, the dura and cranial and facial nerves.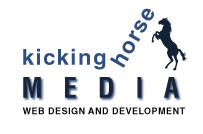 Thanks for visiting Kicking Horse Media Web Design & Development Inc. Website.
http://kickinghorsemedia.ca
Call us at 613-257-5145 for a free consultation.
Scan the QR code below to link to the website